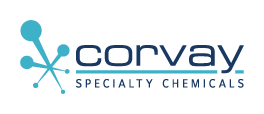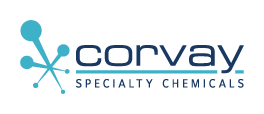 CORVAY SPECIALTY CHEMICALS
High-quality Products.
Guaranteed Delivery Security.
Exceptional Service.
Corvay Specialty Chemicals is your sales partner for high-quality speciality chemicals from selected producers from China and India. Thanks to our numerous warehouses in Europe, an easy and fast delivery is ensured at all times. We provide companies from the chemical-, food-, feed-, cosmetics- and pharma industry. With the help of selected manufacturers,  high-quality resources and detailed documentation, Corvay Specialty Chemicals stands for first-class product and service quality.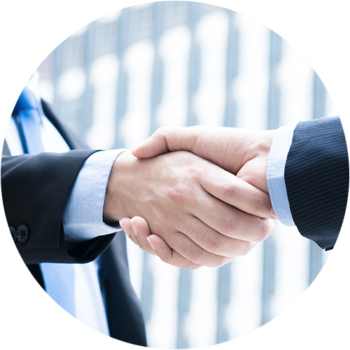 Quality
We acquire our raw materials from selected manufacturers, with whom we have worked together trustingly for many years.
Security
We ensure the safe and reliable delivery of raw materials to our customers.
Service
We understand Biochemistry and assist with production processes as well as with application technologies.
Dicarboxylic Acids, Diols, Amines and Zirconium Compounds
Thanks to our long-time experience and market expertise, Corvay Specialty Chemicals is your specialist for the distribution of long-chain dicarboxylic acids. Patented biotechnological manufacturing processes and the highest purity of used raw materials ensure outstanding product quality. Next to numerous other fields of application, dicarboxylic acids are mostly used in the production of polyamides, polyester, high-performance lubricants and corrosion protection.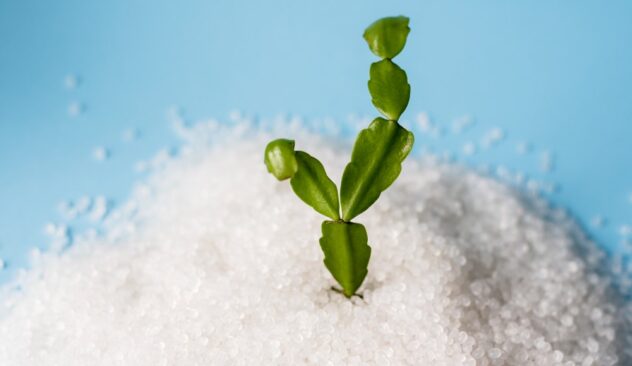 Corvay Specialty Chemicals is your specialist for the distribution of polylactic acid PLA – Resins and PLA – Fibres.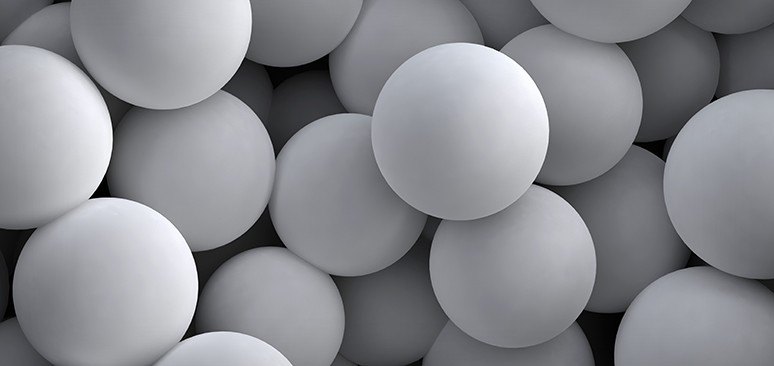 Candida antarctica Lipase B (CAL B) is an important biocatalysis enzyme, which is produced industrially from recombinant yeast. It is predominantly used in the production of emulsifiers, personal care products, cosmetics, flavourings, and medicine. Corvay Specialty Chemicals is the exclusive distribution partner for the Indian CAL B producer Fermenta Biotech Ltd.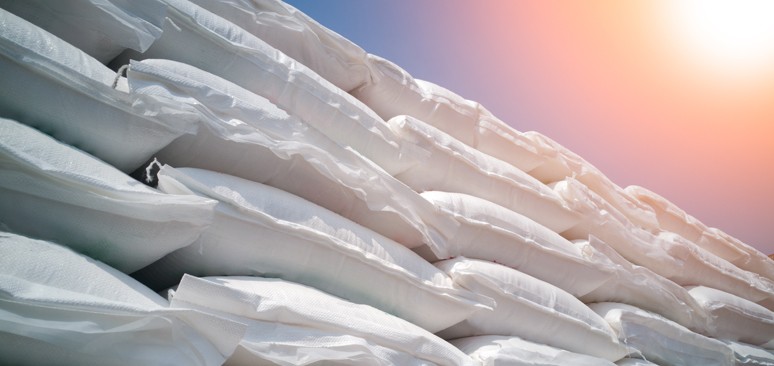 For the purchase of Vitamin D3, we have a decades-long partnership with the Indian Producer Fermenta Biotech Ltd. We offer Vitamin D3 in diverse concentrations in food grade as well as feed grade. The Variant D3 500 Feed Grade is produced in Germany and therefore holds the seal of quality "Made in Germany".
Quality that you can count on.
Compliance with international standards in quality, environmental protection and security is one of the many declared goals of Corvay Specialty Chemicals (CSC). In the spirit of sustainable development of our company, CSC has established the quality management system ISO 9001. Through structured, straightforward processes and responsibilities, the system forms an important building block of our holistic improvement.
The satisfaction of our customers is the basis of long-lasting business success. This is why the CSC consistently strives to reach and even surpass customer expectations. To reach this goal, each business process gets evaluated and further developed regularly based on significant performance indicators.
Optimal efficiency and the smooth intertwining of all activities and procedures are the standards we set for ourselves. Each employee is encouraged to participate proactively and to contribute to a continuous improvement of our quality.
Our guidelines for fair trade
Corvay Specialty Chemicals is very aware of its responsibilities and obligates itself to collaborate with manufacturers, to ensure and further develop sustainability in the supply chain. We also expect our suppliers to fully comply with the relevant laws and to follow internationally acknowledged environmental-, social- and corporate governance standards (ESG-Standards). These are based on ten principles from the global compact initiative of the United Nations, the Leading principles for business and human rights and the International Labour Organisation Declaration of Fundamental Principles and Rights.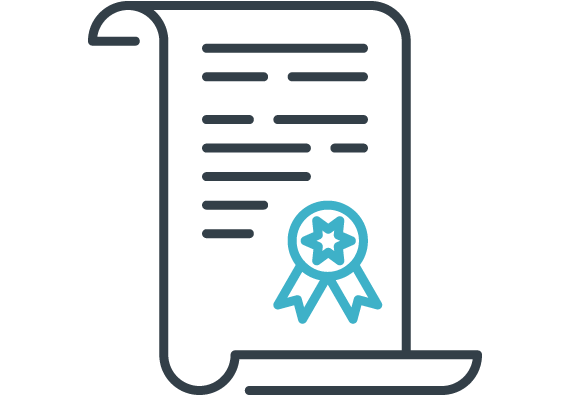 Did we raise your curiosity?
Talk to us, we will gladly consult you!
CORVAY SPECIALTY CHEMICALS