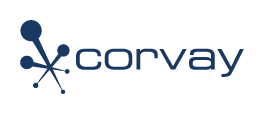 Our staff is a loyal team, that aims to successfully define and realize goals. By putting together differentiated specialized knowledge and through clear factual and professional problem definitions, challenges become manageable and intuition, knowledge and experience combine into deep technical understanding.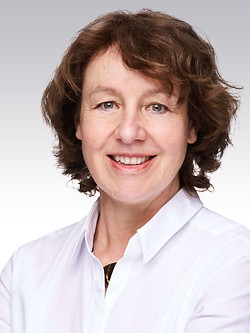 Dr. Birgit Barden-Läufer
CEO
E-Mail: bbarden-laeufer@corvay.de
Tel: +49 (0) 511 449895-30
VITA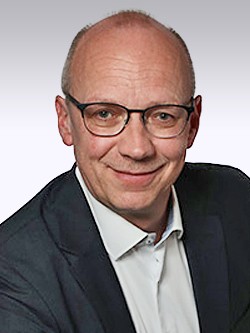 Thomas Overbeck
Commercial Director
E-Mail: thomas.overbeck@corvay.de
Tel.: +49 (0) 511 449895-41
VITA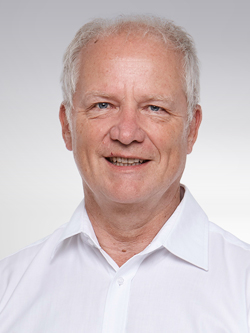 Dr. Albrecht Läufer
Managing Director CC, CSC
E-Mail: albrecht.laeufer@corvay.de
Tel: +49 (0) 511 449895-31
VITA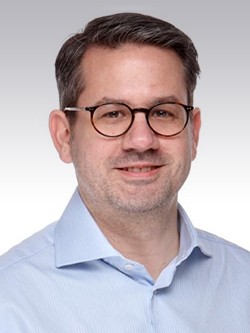 Dr. David Müller
Senior Project Manager CC,
Managing Director CBP
E-Mail: david.mueller@corvay.de
Tel: +49 (0) 511 449895-32
VITA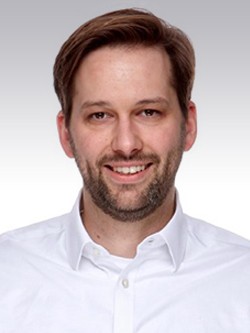 Sebastian Schmidt
Marketing & Sales Manager
E-Mail: s.schmidt@corvay-specialty.de
Tel.: +49 (0) 511 449895-37
VITA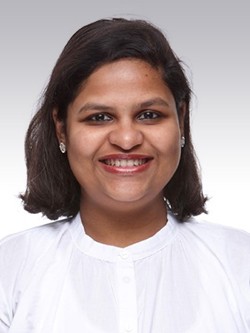 Nandini Sharma
Sales Manager
E-Mail: n.sharma@corvay-specialty.de
Tel.: +49 (0) 511 449895-45
VITA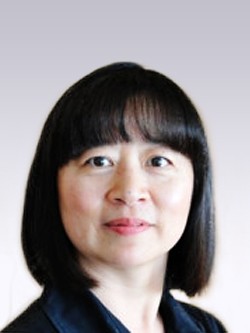 Ms Ping Wu, chin. 吴平
Management of the Corvay China Offices
E-Mail: ping.wu@corvay.de
Tel: +86 186 1683 4363
Room 107, #20 Jiafeng Road,
China (Shanghai) Pilot Free Trade Zone,
Post Code 200131
中国(上海)
自由贸易试验区,
加枫路20号1层107室,
VITA
Bruno Rudnik
Partner
E-Mail: bruno.rudnik@corvay.de
Tel.: +49 (0) 511 449895-35
VITA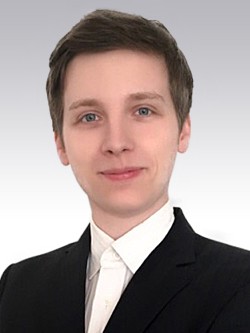 Gregor Läufer
Junior Project Manager
E-Mail: gregor.laeufer@corvay.de
Tel.: +49 (0) 511 449895-33
VITA
Current Job Offers / Your Job at Corvay
Do you want to be part of a company that gives new impetus to the economy, society and technology? Then Corvay is the right place for you.
Excellent management. Operative know-how. Global reputation. 
Corvay Consult is the consultancy company of the Corvay-company-group. Corvay, based in Hanover, was founded in 2002 and today comprises consulting, trading and development in the bioeconomy. Corvay Consult advises companies in the biotechnology, pharma and chemical industries. We operate safely on international terrain – always with the necessary sensitivity for the social, economic and scientific context of our customers. Our consulting services range from developing the right product portfolio through sustainable go-to-market strategies to product and service development for user-oriented offers.
Become a part of our success, become part of Corvay.
Leading Technology for Specialty Polymer Building Blocks
Corvay Bioproducts is a start-up active in the fields of biotechnology and circular economy, located at the BioCampus in Cologne. We are developing proprietary technology platforms to produce bio-based long-chain diacids with a wholistic approach towards sustainability.
Within our company you will have the opportunity to play an active role in the development and industrialization of sustainable technologies to make an impact on the environment. If you are proactive, have a hands-on mentality and want to take up the challenge, join our team in Cologne.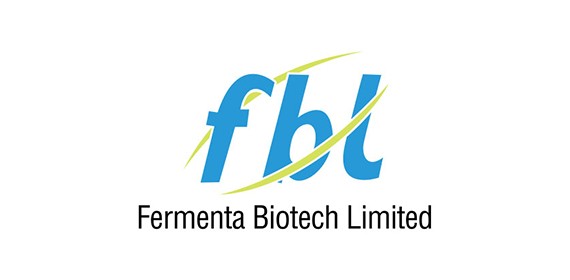 Langjähriger enger Geschäftspartner von Corvay in Indien ist Fermenta Biotech und ihre Mutter­firma DIL Ltd.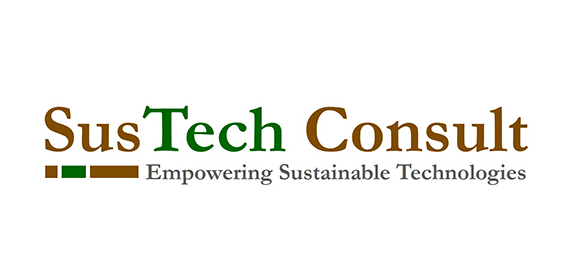 Long-time partner for scaling sustainable technologies as an opportunity for emerging markets with a focus on Asia.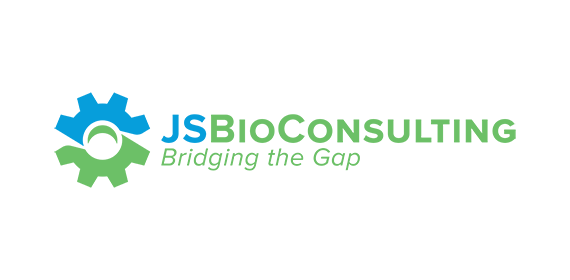 Close partner for consulting and engineering solutions for the biotechnology industry.
Unsere exzellenten Beziehungen zu Wissenschaft, Verwaltung und Industrie ermöglichen es uns, erfolgreiche Kooperationen einzugehen und neue Ideen effektiv voranzutreiben. Wir erschaffen Netzwerke zur Entwicklung innovativer Ideen und agieren als Kontaktstelle, um Wissenschaft und Unternehmen zusammenzubringen