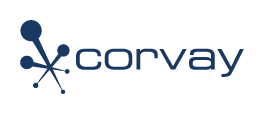 We are a committed team tasked with successfully defining and realizing goals. By combining differentiated specialty knowledge and defining clear factual and technical tasks, challenges become manageable. And intuition, knowledge, experience and technical understanding work together synergistically.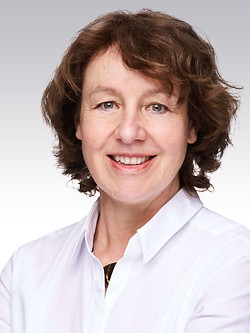 Dr. Birgit Barden Läufer
CEO
E-Mail: bbarden.laeufer@corvay.de
Tel: +49 (0) 511 449895-30
VITA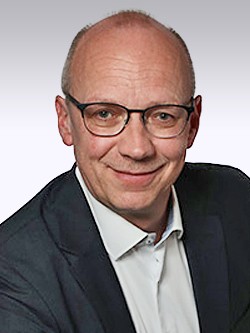 Thomas Overbeck
Commercial Director
E-Mail: thomas.overbeck@corvay.de
Tel.: +49 (0) 511 449895-41
VITA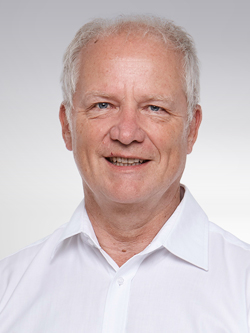 Dr. Albrecht Läufer
CEO of CC, CSC
E-Mail: albrecht.laeufer@corvay.de
Tel: +49 (0) 511 449895-31
VITA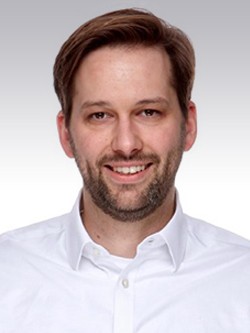 Sebastian Schmidt
Marketing & Sales Manager
E-Mail: s.schmidt@corvay-specialty.de
Tel.: +49 (0) 511 449895-37
VITA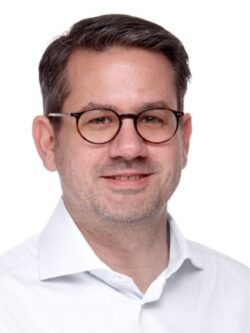 Dr. David Müller
CEO of CBP,
Senior Project Manager CC
E-Mail: david.mueller@corvay.de
Tel: +49 (0) 511 449895-32
VITA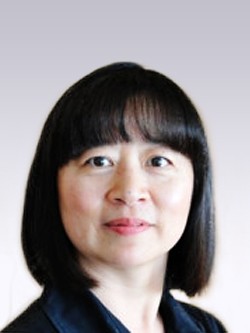 Ms Ping Wu, chin. 吴平
Leitung des Corvay China Büros
E-Mail: ping.wu@corvay.de
Tel: +86 186 1683 4363
Room 107, #20 Jiafeng Road,
China (Shanghai) Pilot Free Trade Zone,
Post Code 200131
中国(上海)
自由贸易试验区,
加枫路20号1层107室,
VITA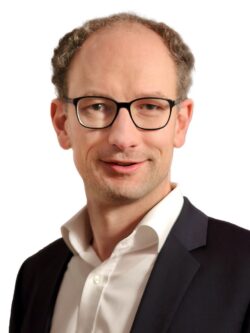 Bruno Rudnik
Partner
E-Mail: bruno.rudnik@corvay.de
Tel.: +49 (0) 511 449895-35
VITA
Current vacancies / your job at Corvay
Would you like to be part of a company that gives new impulses to business, society and technology? Then Corvay is the place for you.
Exzellentes Management. Operatives Know-how. Globale Reputation.
Corvay Consult ist die Beratungsfirma der Corvay-Firmengruppe. Corvay, mit Sitz in Hannover, wurde 2002 gegründet und umfasst heute Beratung, Handel und Entwicklung in der Bioökonomie. Corvay Consult berät Firmen der Biotechnologie-, Pharma- und Chemieindustrie. Wir bewegen uns sicher auf internationalem Terrain – immer mit dem nötigen Fingerspitzengefühl für den sozialen, wirtschaftlichen und wissenschaftlichen Kontext unserer Kunden. Unsere Beratungsleistungen erstrecken sich von der Entwicklung des richtigen Produktportfolios über nachhaltige Go-To-Market-Strategien bis hin zur Produkt- und Serviceentwicklung für nutzerorientierte Angebote.
Werden Sie Teil unseres Erfolgs, werden Sie Teil von Corvay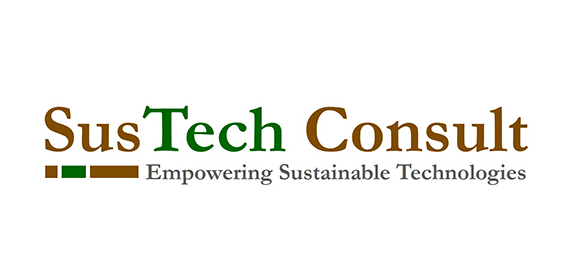 Langjähriger Partner für die Skalierung nachhaltiger Technologien als Chance für aufstrebende Märkte mit Schwerpunkt Asien.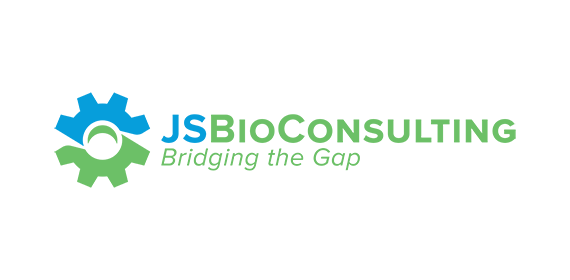 Enger Partner für Beratung und Engineering Lösungen für die Biotechnologie Industrie.
Unsere exzellenten Beziehungen zu Wissenschaft, Verwaltung und Industrie ermöglichen es uns, erfolgreiche Kooperationen einzugehen und neue Ideen effektiv voranzutreiben. Wir erschaffen Netzwerke zur Entwicklung innovativer Ideen und agieren als Kontaktstelle, um Wissenschaft und Unternehmen zusammenzubringen