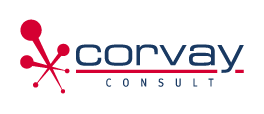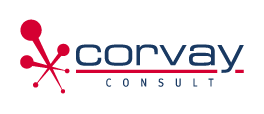 Excellent Management.
Operative Know-how.
Global Reputation.
Corvay Consult advises the biotechnology-, pharma- and chemistry industry on products, organisational structures and strategies. We are an enthusiastic team of experts with long-standing experience from earlier positions and have an international network of partners, freelance consultants and specialists from engineering, sustainable technologies, bioeconomy and green chemistry at our disposal.
We gladly accompany you and further develop your ideas from drafting a business plan to analysis and marketing options. Through our extensive operative experience in business creation, market analysis, research & development, project management and the design of distribution structures and financing, we are the ideal partner for medium-sized businesses
Our Trilogy for your Success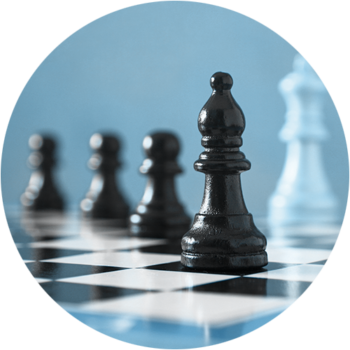 STRATEGY
With our comprehensive strategy assessment, we further advance your company goals, design creative measures and enable you to refocus, expand and innovate in an international context.
ORGANISATION
No matter if assistance in management, change processes or process development and optimization, we provide support for your organisational development.
PROJECT DEVELOPMENT
We support you fully, with implementing new projects into existing business structures and even with the foundation and management of new independent companies.
Services

Corvay
Consult

Corvay
Specialty

Corvay
Bioproducts

Partner/
Netzwerk

Market Research

•

•

Business Plan

•

•

Project Management

•

Interims Management

•

•

Strategy Development

•

•

•

Financing & Finance planning

•

•

Technology Scouting

•

•

R&D Services

•

•

•

Application Technology

•

•

Engineering Consultancy

•

•

Support in the search for Strategic Partners

•

•

•

Establishment of Commercialization and Marketing

•

Assistance with Sales of Assets and Technology

•

•

•


Did we raise your curiosity?
Talk to us, we will gladly consult you!